Nightmare Combat is a very large production that takes place once a year and requires a full year to create.
Select a date to get tickets

Shoot Monsters with Realistic tactical Weapons
* Weapons upgraded from what is featured in video
Live Action Survival Horror
40,000 SQFT OF military simulation
Horror Laser Tag Experience
Nightmare Combat is a special, once a year event in Columbus, Ohio that combines the thrills and chills of the Halloween season with the exhilarating fun of laser tag! This tactical experience puts your survival skills to the test by putting you face to face with the creatures that haunt your dreams. You will receive a realistic training weapon so you're ready to take on whatever it is lurking in the dark.
You will be armed with realistic looking & feeling weapons. Your weapons will be full weight and include a metal design. You will be trained on these weapons before entering the experience, in order to prepare you best for you and your teams' survival!
All New Weapons!
We have invested into a brand new weapon system featuring upgraded guns, live scoring, enhanced gameplay, more monsters, kill streak upgrades and more!
You will journey through a 40,000 square foot immersive environment featuring Hollywood quality sets. This event will feature a world themed after a post apocalyptic cityscape complete with overturned cars, city streets, a giant haunted asylum, a slaughterhouse and countless other scenes.
THE FOUL BEASTS HUNTING YOU DOWN
You will encounter dozens of live actors and performers with professional costumes and makeup.  These actors have targets built into their costumes that are triggered by your weapons and will signify you when they have been defeated. Just like any video game you will also have to conquer the giant boss before you complete your mission. 
Upgrade: Two Way Scoring
The monsters will now have proximity sensors that inflict damage on players if they don't defeat them before they get too close. Different monsters take more shots to kill and inflict different amounts of damage on players health.
Limited 2022 tickets remaining
"incredibly popular, selling out all 12 sessions in mere minutes" Columbus Dispatch (Our 2021 Season)
Due to very high demand and limited capacity all tickets for this event MUST be purchased online in advance.  You will need to select the wave time you would like to attend when you purchase your  tickets so please plan accordingly.  You will not be able to change this time under any circumstances once your order is complete. 
Get Tickets Before The Public
Complete the form below to join the Early Access list.
You will receive a link to purchase tickets an hour before they go on sale to the public.
Choose an available date and time and purchase your tickets.
All 2021 dates sold out in just hours after launch. Get access to tickets for our 2022 dates before they are released to the public by signing up for Early Access.
Please ensure your phone and email are correct as you will receive a text message with a special link to make your reservations.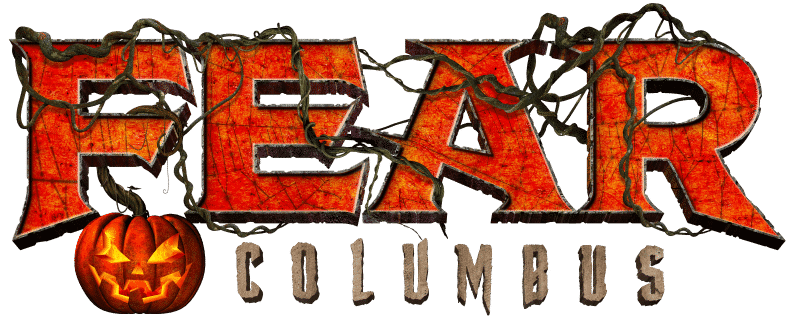 Our parent company, Fear Columbus, hosts several other horror themed events throughout the year. If you aren't able to secure tickets to Nightmare Combat, we have plenty of other options to get scared! If you loved Nightmare Combat you are going to love these other events!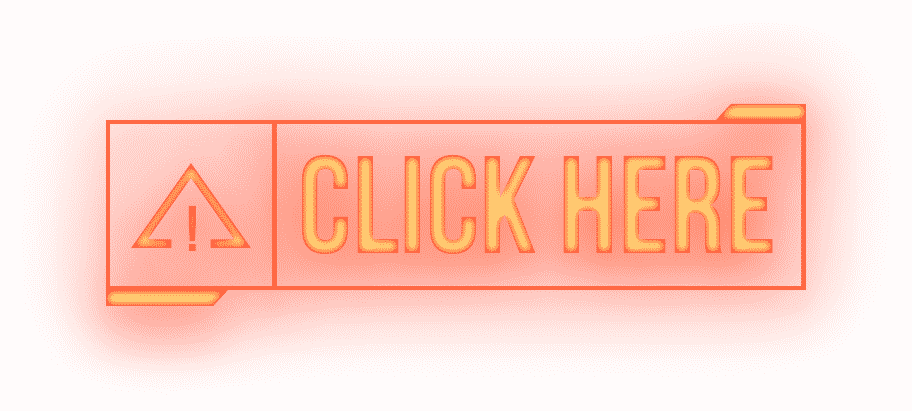 Nightmare Combat: Deathmatch
We are currently working on creating our next concept for Nightmare Combat. Deathmatch will be an experience where you will battle your friends in a free-for-all battle in the nightmare combat arena.  This experience will be open for reservations in the coming months!